I hope everyone had a good Christmas / New Year break. Things have been busy as always here even though things have been a little bit quiet on the new release front. However, that's all about to change! We have three new releases out as of today, and also have a few things in the works (which you can read about further down). But to get things rolling:
SSR033: URANIUM CLUB - Human Exploration LP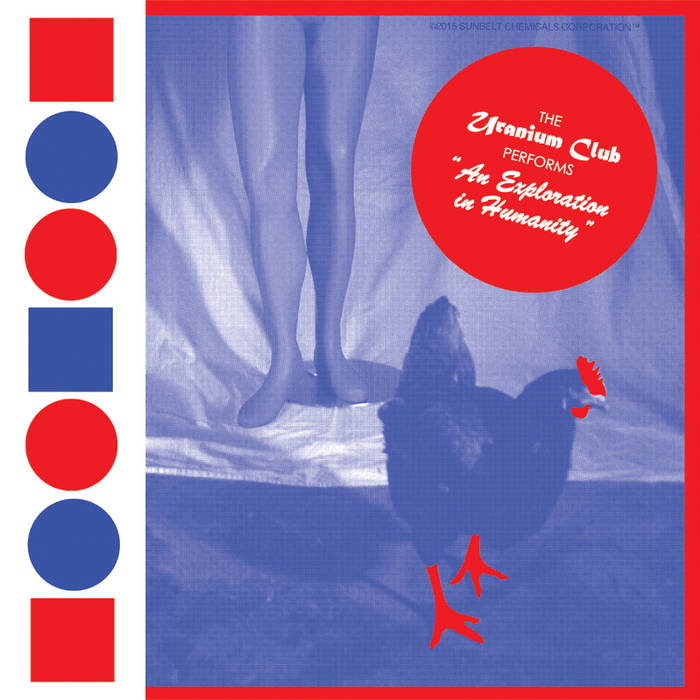 "Originally released as a cassette, the debut from Minneapolis' Uranium Club is now widely available as an LP. Uranium Club play a kind of minimalist, agitated, catchy punk rock that reminds us of Wire before they released 'Pink Flag', but with an extra snotty attitude and bundles of energy. For a more recent comparison try early Total Control or the Shitty Limits. Each of the seven tracks on here explode from the vinyl, with each track more energetic than the one before, and they'll all be stuck in your head for weeks afterwards."

First 100 copies are on red vinyl and only available via mailorder.
SSR034: STRUTTER - Demo CS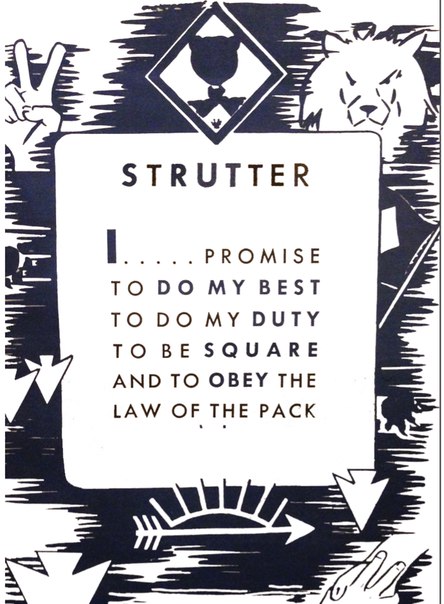 "Demo tape from this new Austin band that features members from IMPALERS, THEE NODES, BLOTTER and POWER TRIP among others. Seven tracks of high energy, catchy as hell hardcore punk that will make you want to go and meet your mates in the pogo."
Limited to 100 hand numbered and pro-dubbed cassettes.
SSR031CD: SHEER MAG - I / II CD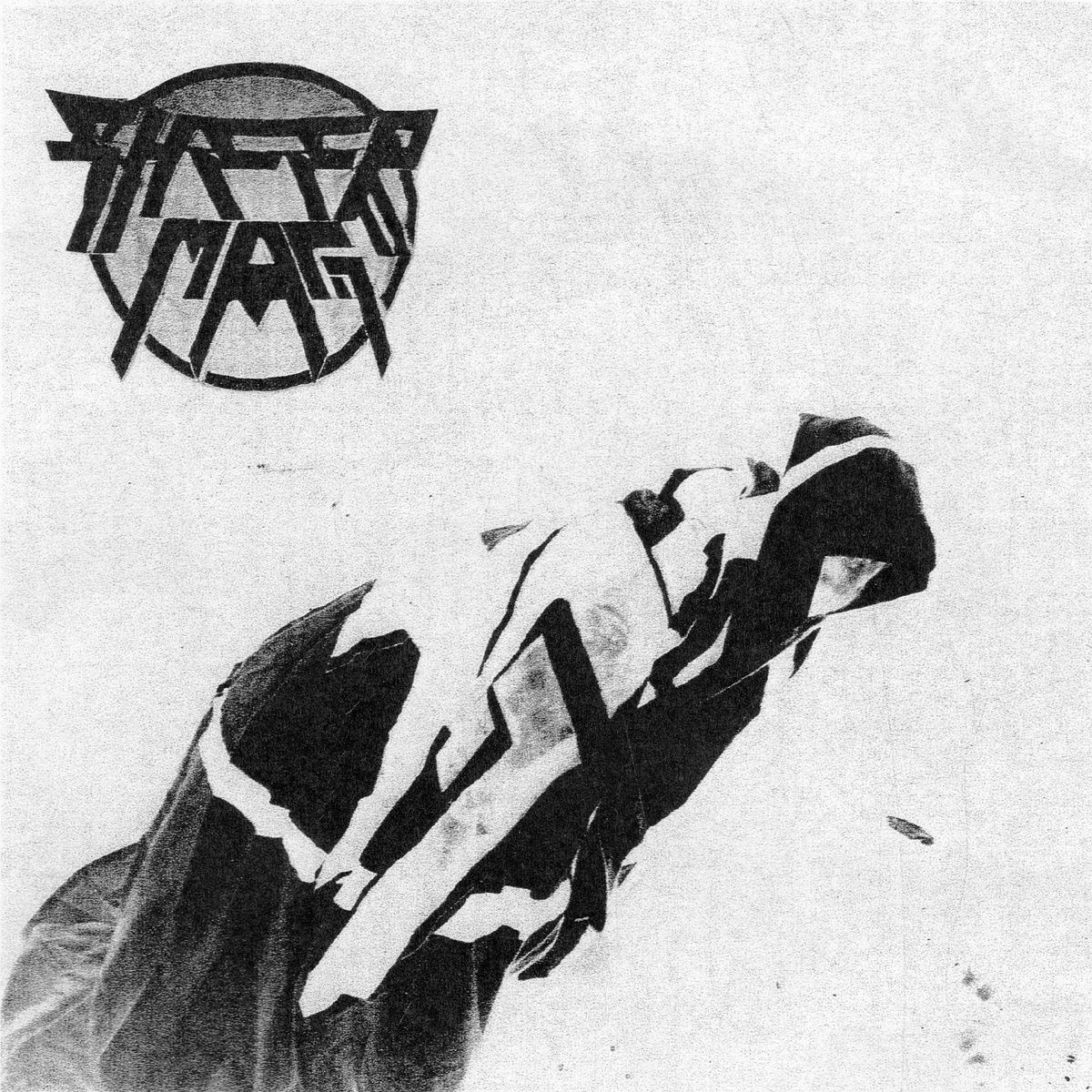 "Limited cd containing Sheer Mag's first two EP's to coincide with the bands first trip to Europe. Eight tracks in twenty seven minutes. In 2014, Sheer Mag seemingly came out of nowhere with possibly our favourite release of the year. They are the only band of recent times that manages to sound like a mix of a classic Seventies rock record, power pop and an obscure English DIY 7" from the late 70's. Everything sounds scrappy, fuzzy and scuzzy and it's all the better for it. The riff packed guitar work and fuzzed female vocals sit perfectly together whilst the crude rhythms just adds bounce and basic beats. Think a mix of the power pop delight of Protex, the lo-fi nature of The Seize, the riffs of Thin Lizzy and the powerful female vocal of Suzi Quatro."
The CD comes in a reverse board digipak with lyric sheet insert.
REPRESSES:
After both being sold out for short while, we've repressed both the ULTRA VIOLENT - CRIME FOR REVENGE 7" and also the IMPALERS - PSYCHEDELIC SNUTSKALLAR LP. Both are killer records and we intend to keep them in circulation for as long as people want them. The next record we'll be repressing is the debut LP from THE NUMBER ONES, and that should be back in the next month or so.
DISTRO SALE:
In order to try and slim things down a little bit on the various shelves in my room where most of the records in the mailorder are kept, I've reduced the prices on a whole bunch of records in the distro. On the whole, most LP's are now around the £5 mark and 7"s around £2.50-3.00. Most I only have 1 or 2 copies left of, and I'd much rather they went to a good home than sit here. There's a lot of good stuff in there, so go wild. You can check out the reduced records right here: http://staticshockrecords.limitedrun.com/categories/sale
UPCOMING RELEASES:
It's looking like this year is going to undoubtedly be the most productive one we've had in the last seven years of doing the label, and we already have five records in the works that I want to tell you about right now!
The first of which will be the debut 7" from STRUTTER. You've probably noticed the tape above, well the 7" has another four brand new songs, and is one of the better 7"s I've heard in a while. This one is at the pressing plant right now and should be out in about a months time. If you're in the USA, the mighty BEACH IMPEDIMENT RECORDS is releasing this one over there, so keep an eye out for that alongside the debut LP from Blood Pressure!
Following that, the long awaited third EP from SHEER MAG will be coming out! Four new tracks, and just as great as the first two EP's. This one should be out for early-March. This is going to be a split release with the bands own WILSUNS RC imprint.
THE NUMBER ONES have been recording this past weekend for a new EP that will hopefully be leading up to their second full length. I believe the tracks are currently being mixed before being sent to Mikey Young for mastering, and will go to the plant shortly after that. The new songs they've been playing live lately are all total hits.
London's EFIALTIS are also recording for their debut 7" this weekend! Alongside Arms Race and Frau, EFIALTIS are hands down my favourite local band and they only get better each time I see them. If you haven't come across them yet, they play feral hard punk with vocals in Greek. They put out a solid demo last summer and I'm confident that the 7" will be even better.
Finally, SIEVEHEAD from Sheffield will be recording a new 7" for us in late Feburary as a follow up to their excellent debut LP 'Into The Blue' which came out on Milk Run a couple of months back. They play killer post punk that also reminds me a little of The Wedding Present covering The Wipers (or vice versa?) at times.
Okay, that's probably more than enough information for now, but thanks as always for the support and I hope you like the new releases as much as we do!